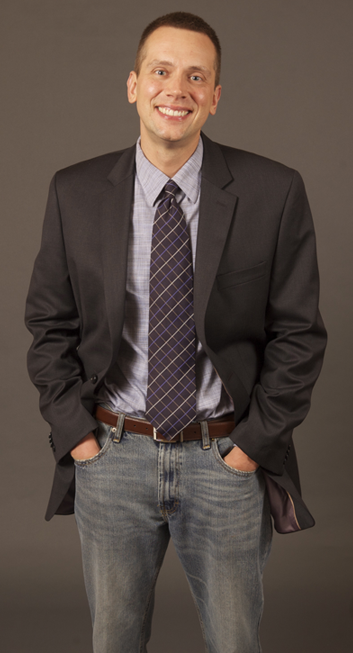 It is the Year of Innovation at the University of Wisconsin and I'm honored and excited to help my alma mater kick off the year at their Innovation U launch event. Hear from Chancellor David Ward first and then I'll take it from there with a highly interactive program held at the Wisconsin Institutes for Discovery. Here is more about my workshop on "Innovation Thinking."
Create, Collaborate, Communicate, & Innovate
In this fast paced, interactive, and engaging program you will get to experience simple innovation activities and skills firsthand. We will collaborate to demystify innovation so that you can be ignited, take action, and make a deeper impact.
+ Learn about the key research based leadership skills for innovation and how to put them to use in your life and work
+ Network to communicate your innovation so people understand, buy-in, and co-create with you
+ Hear stories of best practice techniques for developing ideas that innovative groups use
+ Access simple visual metaphors, processes, systems, tools, and techniques to swiftly innovate
+ Gain motivation through innovation by addressing emerging problems and opportunities with applied creativity and collaboration
+ Move from thinking to action in this catalyzing program
Visit Showcase and MANIAC to see examples of how I've been collaborating to help the University innovate by learning and doing.