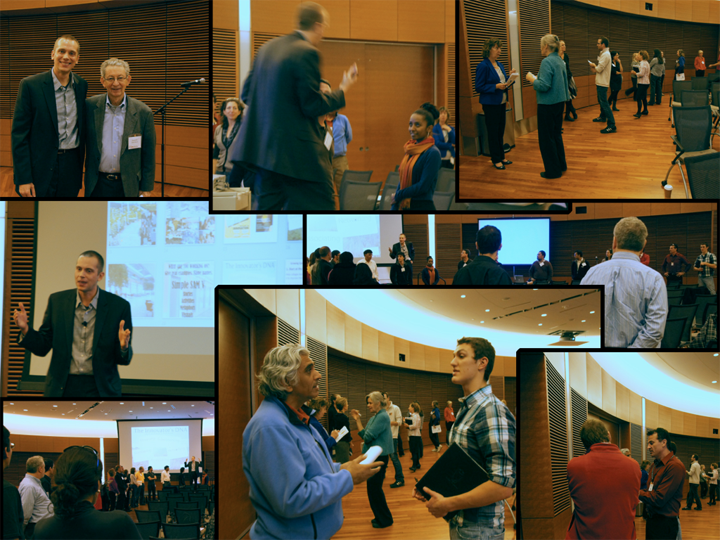 Do you want to help people at your institution collaboratively enhance their innovation skills, tools, communication, and results? Email me at [email protected] to learn more about the higher ed innovation training, workshops and programs pictured above. 
My focus is helping colleges and universities learn how to innovate by doing it for their real challenges and projects. 
This page shows examples of the ways I work with higher ed institutions and associations to catalyze their faculty, staff, and students to be successful facilitators, collaborators, communicators, and innovators. Recent work includes collaborations with Dartmouth, Wisconsin, UMACRAO, the Ivy Council, the International Leadership Association, ACPA, and NCLP among others.
My mission is to help people working in higher ed take their work and results to a higher level. I like to do this through keynotes at conferences, webinars, articles, unique online programs, and other tailor-built opportunities.
Check out some of the examples below, and get in touch by emailing me at [email protected] if you would like to touch base about a collaboration.

EdCetera Article on Blended and Hybrid Learning
Program Innovation Case Study from University of Wisconsin
Facilitation Program from Dartmouth
Innovative Networking Session
Innovation Thinking Keynote
Flipping the Leadership Program Blog (Re-Purposed as an ILA Publication Article)
Blended Innovation Programs for Higher Education
Live highly interactive events, activities, workshops, & retreats

Here are some of the colleges that have brought in Darin's programs and speeches: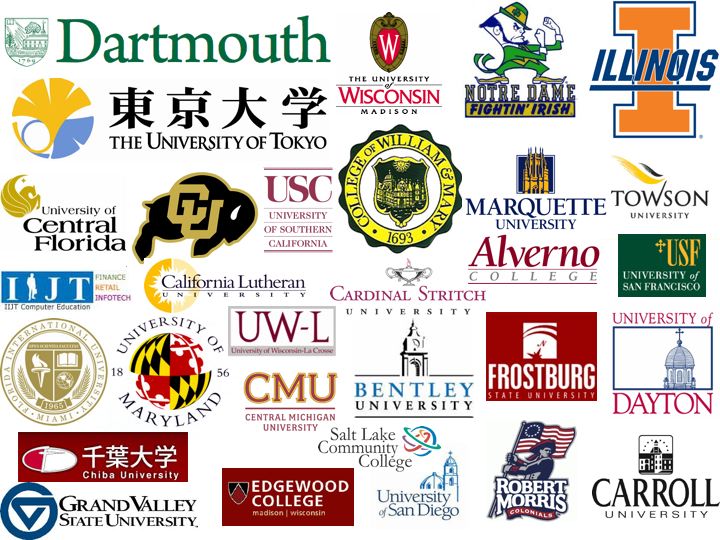 Online innovation systems, activities, tools, & resources