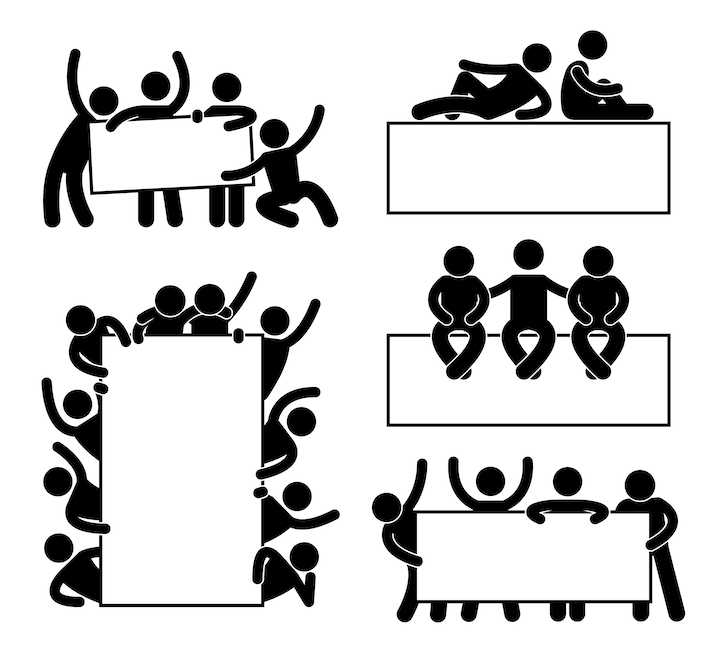 Objective: In this workshop, you will learn tips, tools, techniques, and theories for effective group facilitation.
Activity – You will:
Understand the different components of facilitation.

Understand the dynamic of group sizes.

Understand the importance of the physical environment for facilitation
Product – You will create and develop:
A toolbox to help you facilitate.
Outcome – You will learn how to:
Apply the Cone of Learning to group facilitation.

Use multiple tools for effective facilitation.

Appreciate that people learn differently and how to engage them at different levels.

Use the Experiential Learning Cycles to guide participants to reflect.
EMAIL DARIN TO BRING THIS LIVE WORKSHOP TO YOUR GROUP
Facilitating Groups is a series of workshop topics designed to help people better facilitate events and meetings so that participants learn, are engaged and get more accomplished.  Participants will learn how use best practice techniques and tools to more confidently and successfully facilitate others.
Facilitating Groups Part I: Facilitation Theory
Facilitating Groups Part II: Facilitation Techniques
Facilitating Groups Part III: Facilitation Tools
Facilitating Groups Part IV: Facilitation In Practice
---
Facilitating Groups is also available as a blended online video course.You can start our facilitator tools training or group facilitation training bundle online immediately. Find more information and sign up for a free sample here.
The Facilitation topic area is great for people who need to teach something or get results with a group. Workshops will introduce tools and techniques for facilitating group discussion and activities. Participants will engage in different types of facilitation and discussion and identify the challenges that they expect to face. This is relevant for both students and professionals. I show people how I do what I do in these workshops.
Click here to see all programs in the Facilitation topic area.