This personal innovation journey program guides participants through a number of deep reflection and life assessment projects to help them make meaning of the past and present as well as strategize for the future. The activities are deep, creative, and visual. Participants will leave with "maps" they can put on their walls to keep their strategy at the top of their mind and be motivated to act.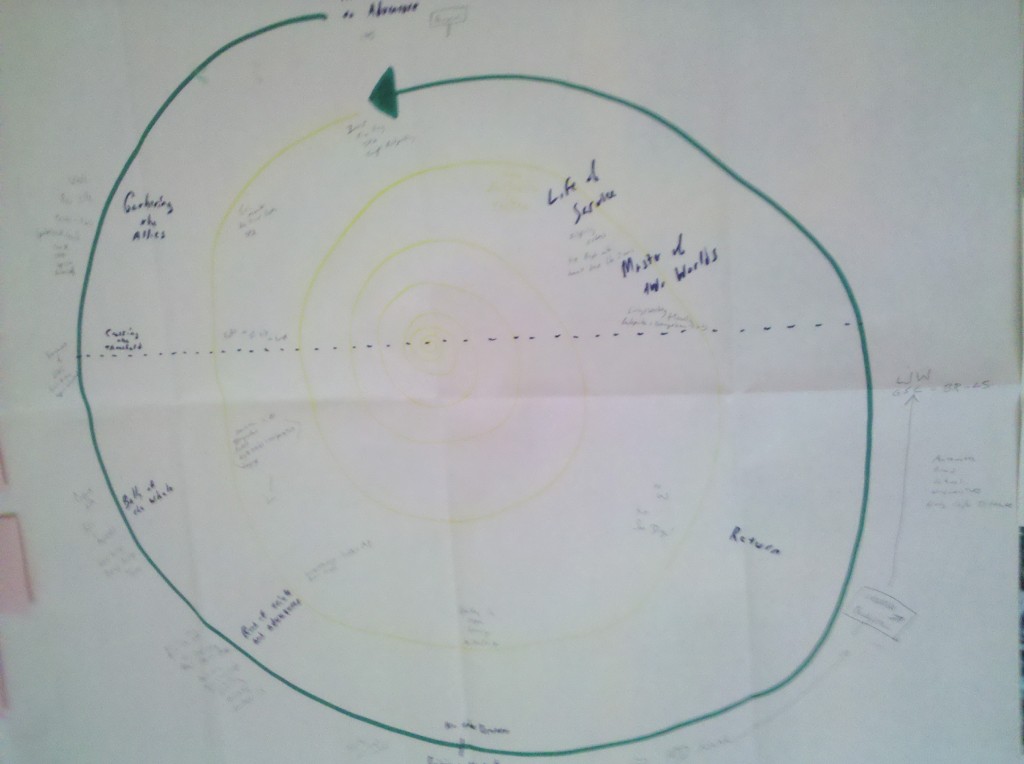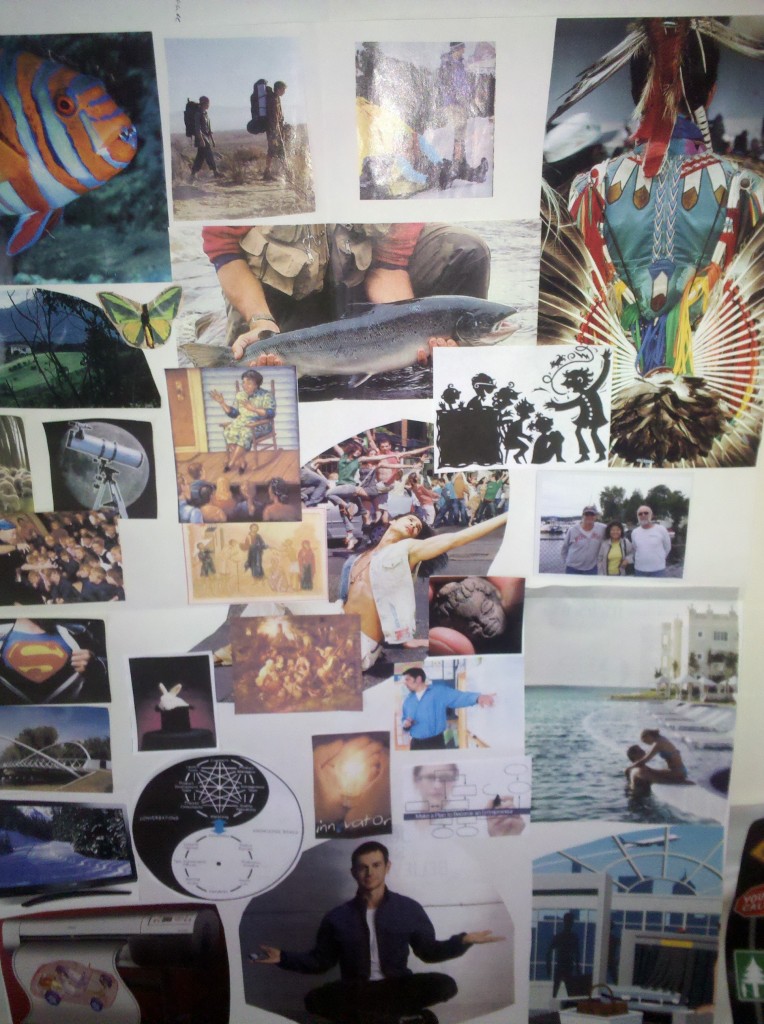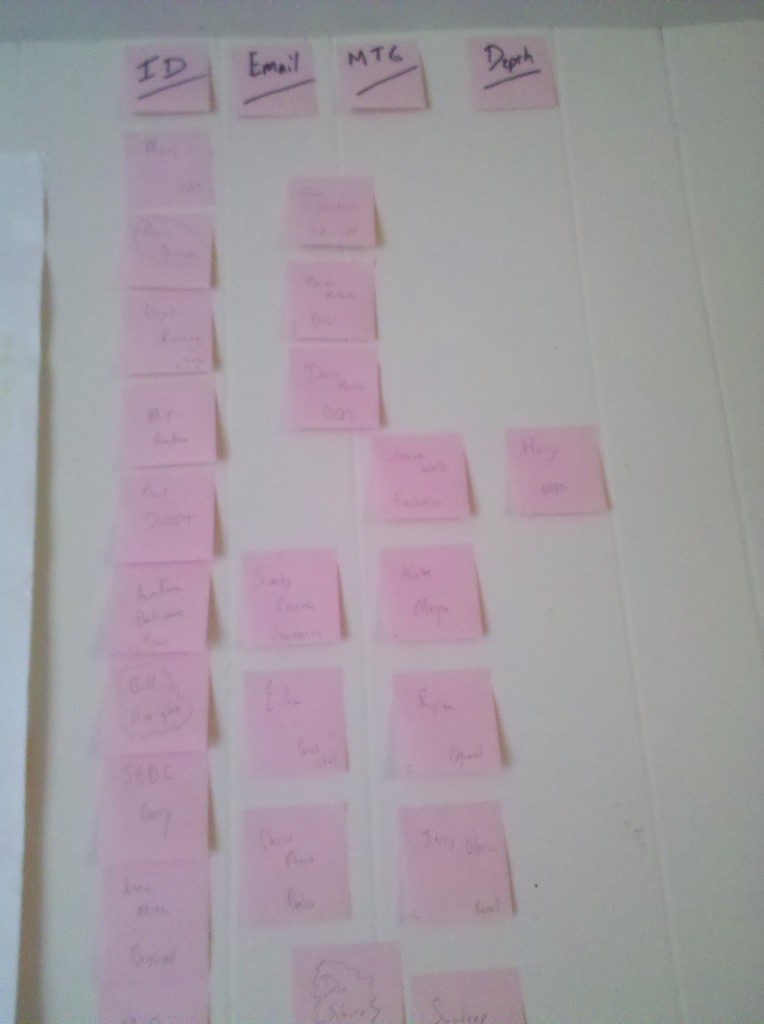 ---
Create Your Path: Reflecting & Strategizing for Professional Growth is a personal development focused topic area. Workshops are designed to help people discover and develop themselves to be more authentic, significant, and happy. Programs help students and professionals to create their own path to a successful life and career, integrating the academic, professional, and personal together.
Click here to see all programs in the Create Your Path topic area.